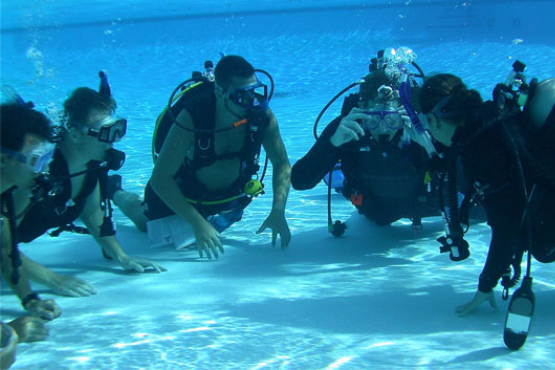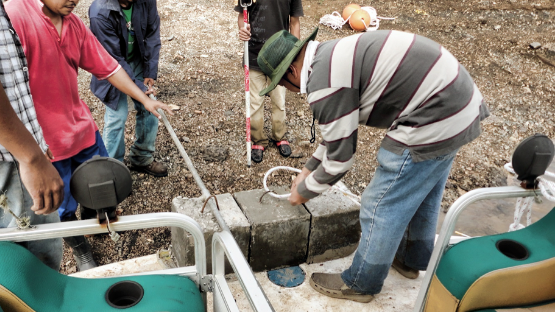 Our dedicated and friendly instructor is registered with PADI (Professional Association of Diving Instructor) and SDI (Scuba Diving International). We provide training from Introduction to Scuba right up to the professional level of Divemaster. Among the courses that we offer include Open Water Diver, Advance Open Water Diver, Specialty Diver, Emergency First Response and Rescue Diver. Once all levels have been completed clients can choose to go pro under our instructor's guidance and advance for the Divemaster ratings.
Our training centre has actively conducted series of hydrographic programs meant for training particular staffs from government agencies and private firms.  The hydrographic surveying training can be arranged to suit client requirements as per request whether it is fundamental or advance level.  Backed up with experience trainers with specialization in hydrographic surveys, the designed training modules, equipments and software will certainly benefit to trainees and their organizations.
We have also set up a team where we could conduct training for SCUBA & Hydrography. The training consists of theory and practical for trainee to have a better understanding of the courses taught.