Management Profile
Our people comprise those who have vast experience in marine, oil & gas background. Apart from being technically sound they are also equipped with good management, marketing and operational skill to steer the company to its direction. Below are the key people in our organization.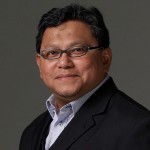 Tg. Idzran
Chief Executive Officer
BSc. Degree in Petroleum Engineering Colorado School of Mines, USA
Founder and CEO of the company & has been with the company since its incorporation.  He has over 19 year's of experience in Oil & Gas and marine related services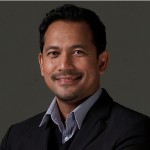 K.Azad
Executive Director
Bachelor Degree In Marketing from UiTM, Shah Alam, Selangor.
Co – Founder and Executive Director of the company and well experienced in management, operation and business development.  He has been in Oil & Gas and marine related industry for over 7  years .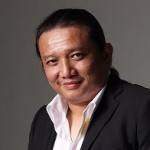 Hussaini
Business Development
BSc.Degree in Electrical (Electronic) Engineering, UTM
He has over 20 years of engineering experience as well as in project management and Business Management.  He also has 7 years experience in Oil and Gas industries mainly in Inspection and Testing.